Tallinn University is the third largest public university in Estonia. It is acknowledged both locally and internationally for its role as a centre for science and education. It incorporates 6 institutes and 2 colleges in which study and research is conducted in five interdisciplinary focus fields: educational innovation, digital and media culture, cultural competences, healthy and sustainable lifestyle and society and open governance. The university has committed itself to the strategic goal of becoming an international research university with a strong social conscience and an open-minded, flexible and collegial environment for academic and personal growth.
The main objective of the university's research and development activities is to support the sustainable development of Estonia through research and its application to academic partnership, including the preparation of intellectuals as well as public dialogue in order to facilitate this partnership. The mission of the university is to become the promoter of intelligent lifestyle in Estonia i.e. making research-based decisions in order to improve the society in general and the well-being of its citizens. More than 9,000 students, including 500 foreign students, are enrolled in Tallinn University's bachelor, master and doctoral study programmes. The university employs a total of almost a thousand people, including 450 researchers and teaching staff.
Tallinn University is also the biggest teacher training university in Estonia. The Center of Excellence in Educational Innovation was established in 2015 with the objective to develop an interdisciplinary research area spanning three Schools at Tallinn University: Educational Sciences, Digital Technologies and Natural Sciences. The aim of the center is to facilitate the seeking of new ways for driving evidence-based educational innovation in schools, universities and workplaces. The Center of Excellence in Educational Innovation has adopted the concept of Educational Living Labs as its main method to conduct research and organize outreach to schools, science education providers and other stakeholders, and has therefore a key role in influencing policy making in educational innovation in Estonia.
Tallinn University views educational innovation from a broader perspective. It addresses the need to create a scientific base for the digital transformation and development of a new learning and teaching in the context of life-long learning culture and to ensure it is firmly rooted in Estonian education.
Terje Väljataga
Management and training
terjev@tlu.ee
Terje Väljataga (PhD) is an associate professor in new learning environments and technologies at Tallinn University in the School of Educational Science. She coordinates research on educational innovation at Eduspace lab, collaborates with teachers and didactics to co-design and validate innovative learning scenarios and technological solutions.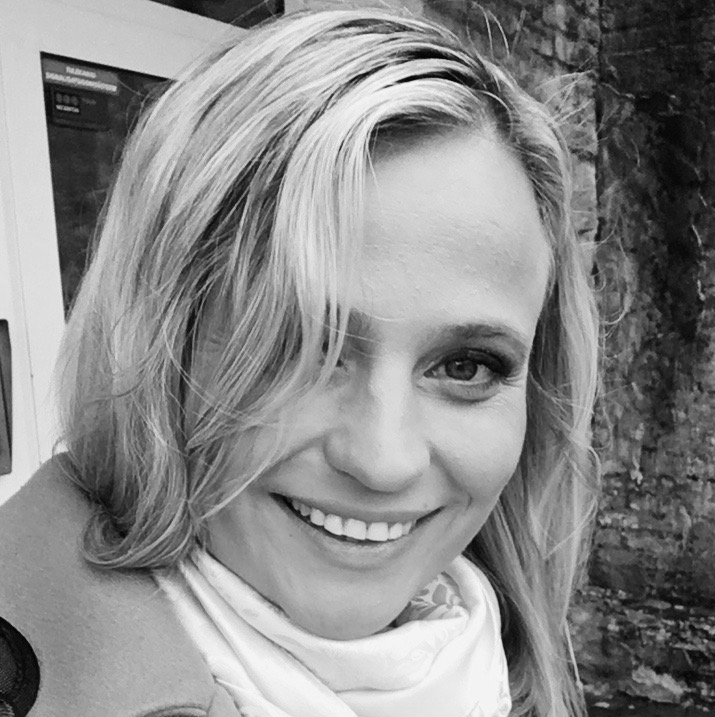 Egle Hollman
Management and training
Kadri Mettis
Management and training
kadrimet@tlu.ee
Kadri Mettis is a PhD student at Tallinn University in the School of Digital Technologies. She is also a chemistry and biology teacher. Her research interests are related to orchestrating mobile outdoor learning, transformative experience and conceptual change in STEM education.
Yagmur Cisem Yilmaz
Management and training