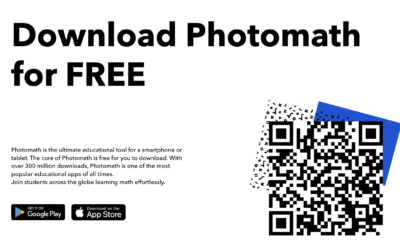 PhotomathPhotomath is a mobile app that uses augmented reality (AR) to help students solve math problems. The app uses the camera on the user's phone to scan a math problem, and then it provides step-by-step instructions on how to solve the problem. Photomath also...
CoSpaces EduThis platform allows you to create AR and VR experiences using a variety of tools, including 3D models, images, and text. It is easy to use and has a large community of users. It is free for teachers and students
Mozilla HubsThis platform allows you to create and share interactive 3D experiences. It is free to use and does not require any coding knowledge.